Its still light raining. I arrived Hotel81 Geylan in Geylan town. Here's red-light district but Its not for my purpose. Its only cheep hotel area in Singapore. My window room is avail Hot shower, WIFI, AirCon, TV. 5426JPY(booked in Japan with internet. its about 59SGD). In Singapore, everywhere costs hotel tax 7% and service tax 10%. its not good.
I ask check-in availability for reception staff. but answer is 14pm. What's? I mistake booking? OMG.
For the present, just check baggage and go around here. Lim Beng Coffee House, there's bad rotten fish and herb smell, radio playing Chinese fork song, middle aged shop staff ladies pre-cooking in guest table… Oh! Cleanness Singapore! Its just dirty Asia town! I take 1.3SGD Ice Kopi(coffee) .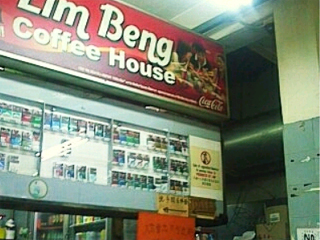 Its Geylan country, not Singapore? no no? However even thinking its red-lined district, "Clean Singapore" is just around airport and Marina bay area. after time, I feel that here and there.
Still light rainning. but nothing to do so go MRT Aljunied station. I bought Ez-Link card(prepaid charge ticket  for MRT).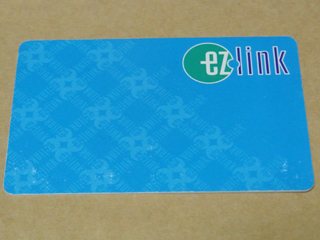 For spending time, I went east and west. I ended up down in Raffles Quay station. There's clean and many stylish people like Ginza. I bought 3.8SGD Mango shake and Japanese style pancake in coffee stand. stand staff gave me stamp card :). Walking around with drinking, but I'm very tired so soon give up. return back Aljunied station and buy drinking water and Pepsi in dirty 7-11 convenience store(front of store is light meal stand) , Its 6SGD. In 4pm finally checked in  hotel and napping still 8pm.